About Us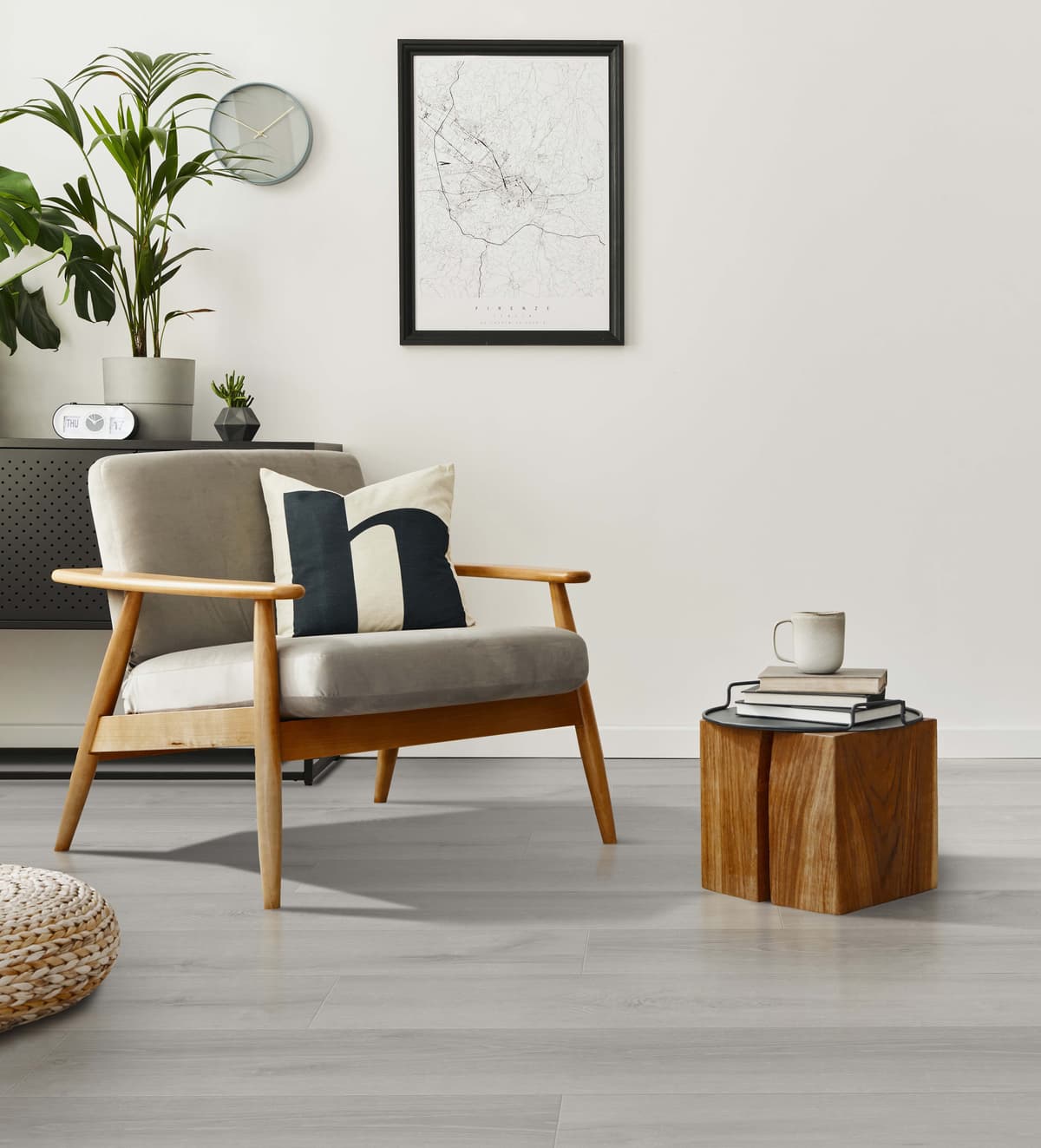 Victoria Home originated from a desire to bring quality, customer-tested designs, crafted with a European aesthetic, to the American household. Flooring collections are made to be lived on and enjoyed through the generations, filling homes with clean, beautiful products that will never go out of style.
A Commitment to Quality
All Victoria Home collections undergo a strict quality control process, with multiple stages of third-party testing and oversight. Products are warrantied to endure all the activity of an active home and constructed with premium materials to ensure the health and safety of the whole family.
Driven by Design
Nature always does it best, and Victoria Home products aim to capture the organic colors and textures that make for the most classic designs. Luxury cuts of hardwood, natural shades, and extra broad dimensions create rooms filled with effortless appeal.
Easy to Live On
Products are made for easy installation and simple maintenance. Top-quality materials and cutting-edge construction guarantee durability and stress-free cleaning – perfect for pets, parties, and playtime.